"Log Nahi tikte but biryani ne har Baar saath Diya" says stand-up Comedy King Zakir Khan as he expresses his love for Biryani in a candid conversation with Nibedita Roy from Times Food at the launch of cloud kitchen "Mehfil Biryani By Zakir Khan" in Collaboration with Kapil Mathrani, Co-Founder & CEO, Bigspoon.

What brings the comedy king to the world of biryani makers?

Biryani is very close to my heart and has been my go-to comfort food. Biryani ki khasiyat Yeh hai ki usne har Baar mera saath Diya hai. From my struggle to my Celebrations, Biryani has been the constant in my life, log Nahi tikke but biryani ne har Baar saath Diya.

Do you cook?
I was never a cook but during the Lockdown like everyone else I had to cook and I just felt in love with it. It is like science meets, art meets love; it is Chemistry plus Precision plus practice and that is what I love about cooking. I think everyone who underrates cooking is missing out on something.


What is the one comfort dish you can eat Anytime?

That is and will always be Biryani, I can eat it Anytime.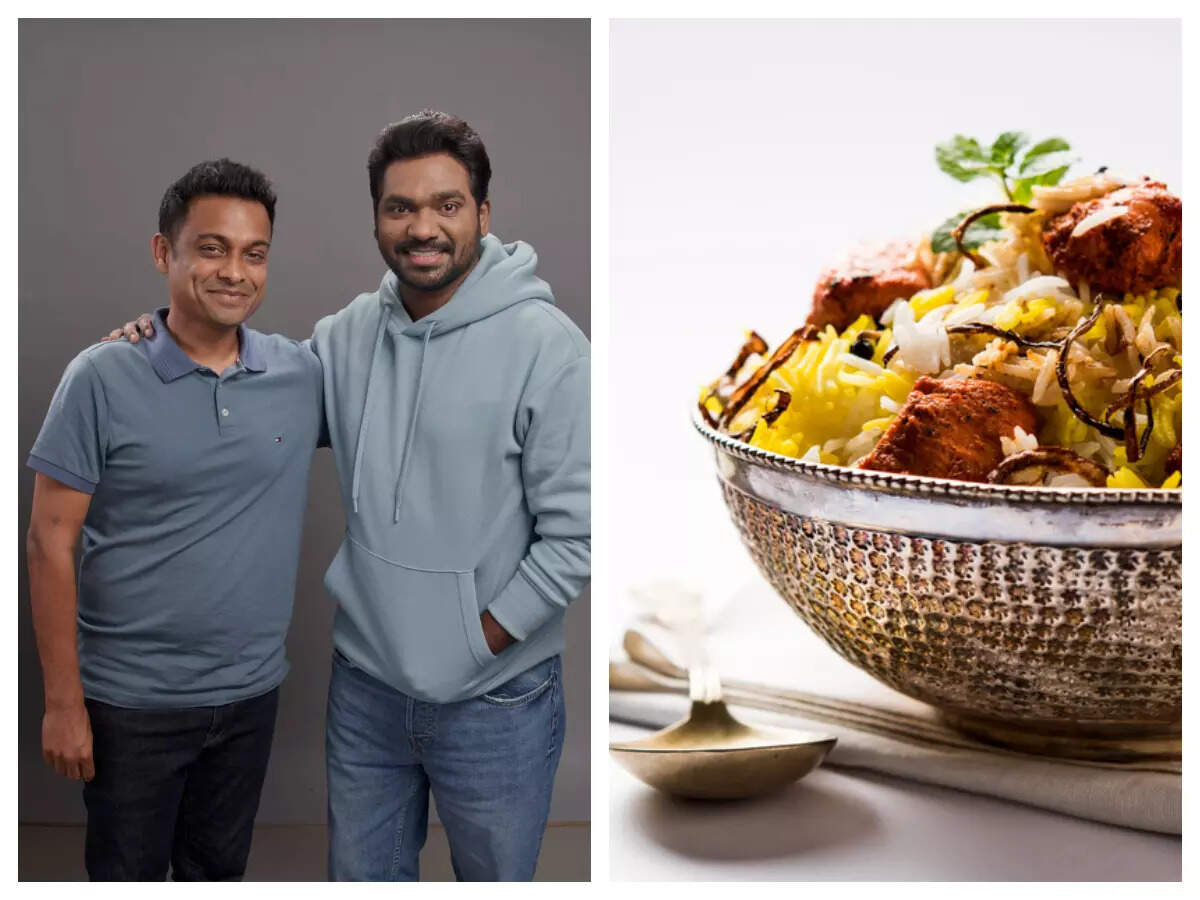 Favorite food from your Hometown

It has to be poha and sev, nothing beats that!


How did the idea of ​​cloud kitchen happen?

I am extremely excited about this association and I love the concept of a cloud kitchen. It has made food from your favorite restaurants available in other locations also without having to set up a dine-in facility. I always wanted Mehfil Biryani by Zakir Khan to reach maximum people and by setting up cloud kitchens in multiple locations, this has been made possible. On one tap, the taste of our Biryani will be available for people across different parts of the country, also giving us an opportunity to expand. While I acknowledge that going to a restaurant has its own charm, for me it was more important to reach people rather than be restricted to a few locations only.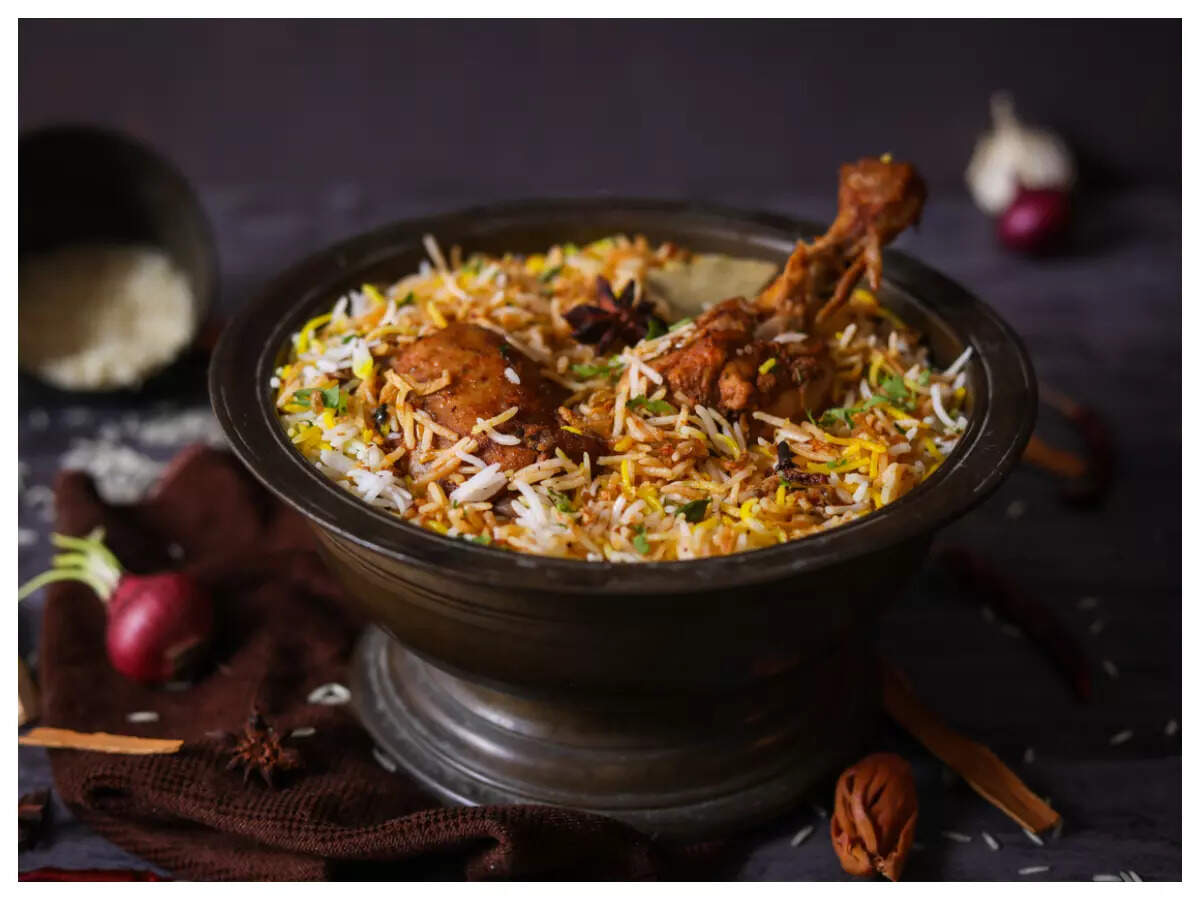 Tell us about your new Collaboration?

I have known and been in discussion with Kapil and Big Spoon for sometime now and finally this is happening. I am very excited about the Collaboration and I believe in the team behind this. I hope they believe in me too & we are really hoping for this to be a great success. To be honest, this Collaboration made me work with really nice people and I got to learn a lot, this has been my biggest take away.
.